In today's video I take you through how I market and sell over 4,300 copies of my books on Amazon a year. I take you through all the methods I use to promote and sell my books on Amazon. Including building custom websites and blogs, social media, video, email and more.

For each category of books I usually build a website or Google Blogger blog around that books topic. I then connect different social media, YouTube videos to the sites. On two of my book series, music and geography, I also set up an email capture box using AWeber.com with a lead magnet of additional content. Once some signs up I send out additional book content along with a book catalog sheet so people can buy.
The basic plan I use for marketing my books. Everything points to my website and my website points to Amazon.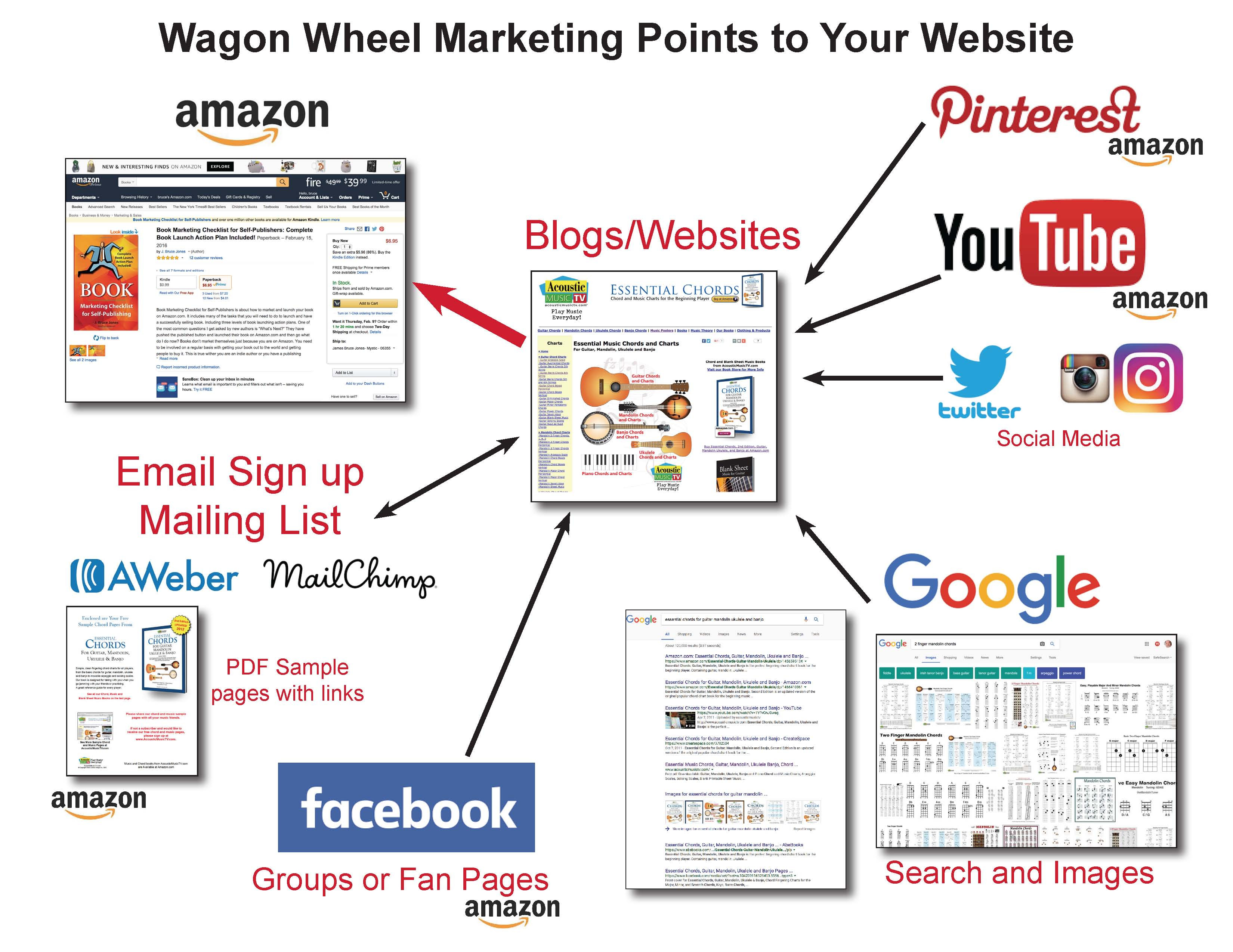 Or you can point everything to Amazon. Either way you want to use the power of your content to drive traffic to a book sales page or to your Amazon sales page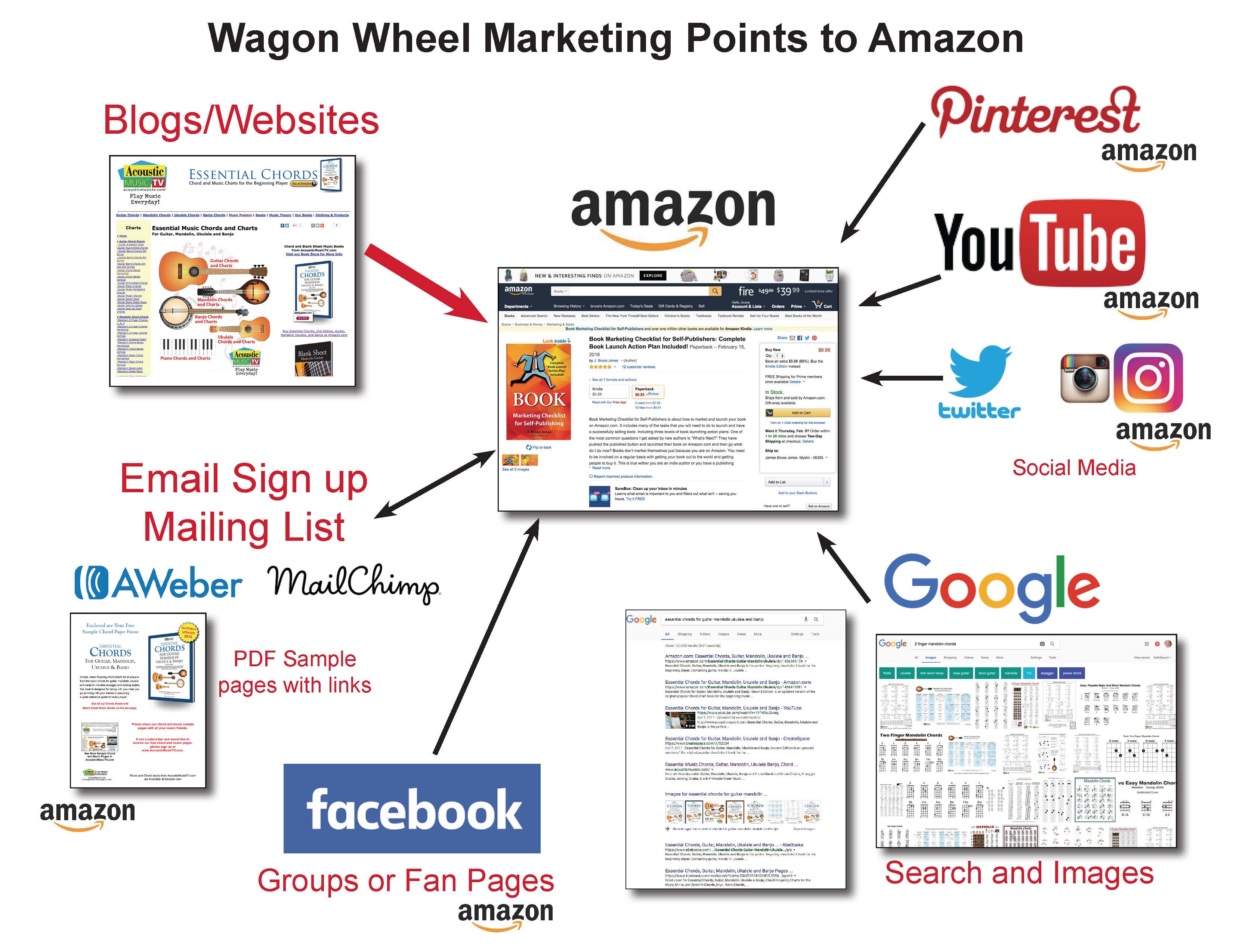 To access the full post on how I sell book please visit, BruceTheBookGuy.com: http://brucethebookguy.blogspot.com/p/how-i-sell-b...
Come over and join my publishing Facebook group https://www.facebook.com/groups/HowToPublishYourBo...