Above, I have just added 3 new sizes, book and cover, PowerPoint and Indesign templates for journals. The templates include ready to publish 140 page journals plus a matching cover. Just open the templates, customize as you want, add art or illustrations and you are ready to publish your journal.
Hi and welcome to Easy Journal Books. Journal Books are fun and easy to make using MS PowerPoint, Adobe InDesign or even Google Slide, you can do it all on line if you want. This course takes you through the process from start to finish. I will show you how to set the book up, build your template, add images and make your cover. Once complete we will load it up to CreateSpace/Amazon and you can sell your book. Join me and learn how to make your own book.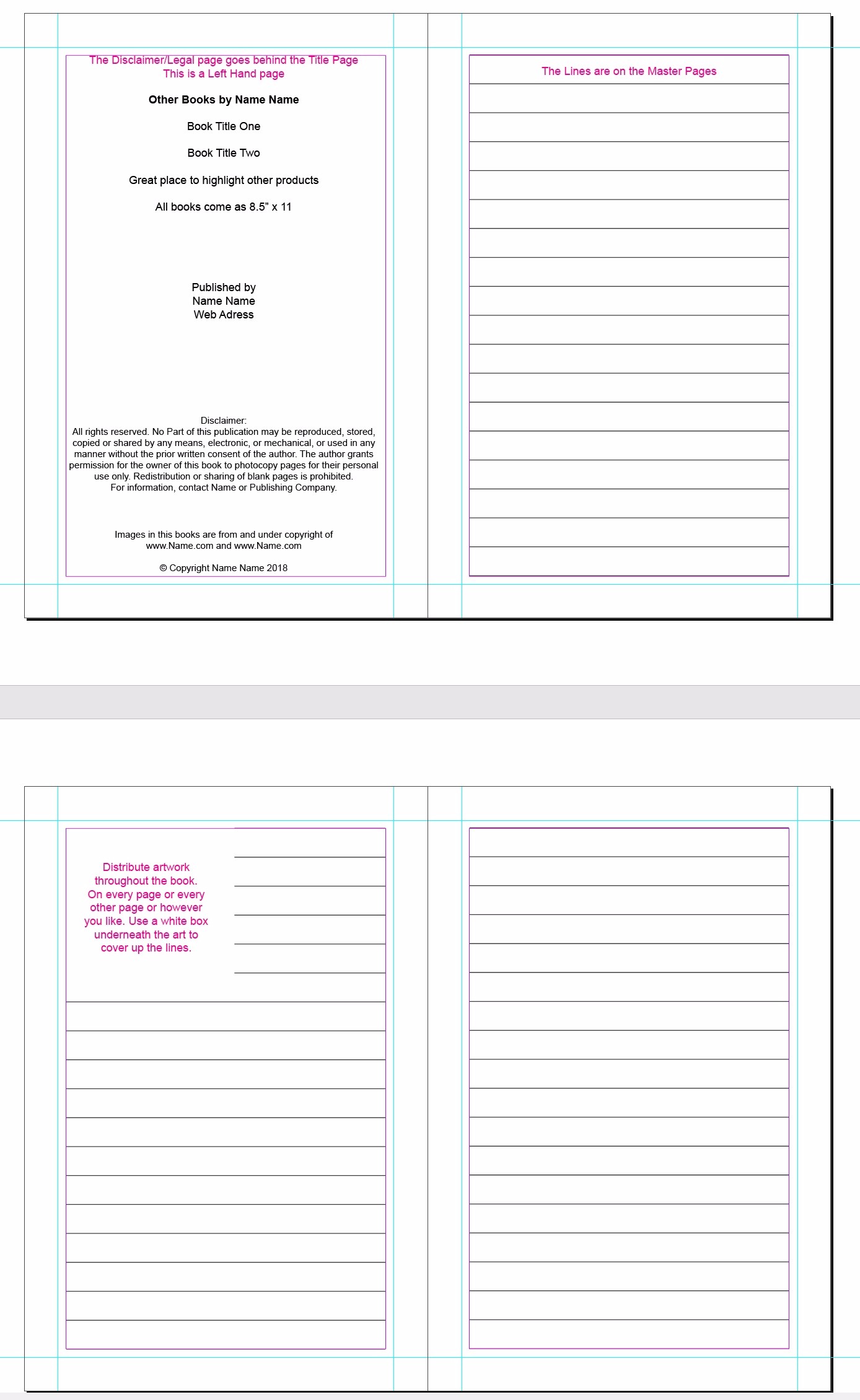 Includes New PowerPoint an InDesign Book + Cover Journal Templates
Sizes include 6" x 9", 7" x 10", 8.5" x 11" all set up at 140 pages and include matching covers
We had a great interview with Andy Falco-Jimenez about making journals using the new Easy Journal templates.
"This is awesome! So with your template it took me a total of about 2 hrs to go from zero to completed journal uploaded to Amazon/CreateSpace with cover being done... while watching, kids, hockey and world series.Waiting for final approval from Createspace. With no distractions it would have been less. And that is because this was a brand new journal that I had to write all the text from scratch." – Andy Falco-Jimenez

New Trainings to go along with our NEW
PowerPoint and InDesign full book + cover templates
Journal books are notebooks or blank books, what we used to call diaries, we now call them journal books. They're books where you can record your thoughts, writings, track information, and all kinds of stuff. There's a wide variety of different kinds of books that you can make, including: basic journals, address books, gratitude book, prayer journals, baby books, wedding and bridal books, guest books, happiness and meditation journals. We can also create planners, recipe books, sketchbooks, travel journals, exercise and medical recording books. Whatever your interest might be you can probably create a journal or diary book to go along with it. This is what we're going to be working on in this course.
Lets Make a Journal Book!
We Start With Your Concept: what is your journal about, types of journals, daily, meditation, gratitude, travel, nature, exercise, food, diabetes/medical,
Decide How We Are Going to Publishing Your Journal Book: Where are you selling it, Amazon? CreateSpace? Print-on-Demand, Book Stores
Work on the Design and Layout: picking the size of your book, how you are going to make it, book structure, options
Show How to Use Master Slides or Template: layout, page numbers, graphics on the page. Includes a pre made page and cover template for a 6x9 book with 140 pages. Course includes page and cover templates for both PowerPoint and InDesign.
Interior Page Layout: Formatting each page, adding art
Where Do We Get Images and How Do We Prepare Them: sources, file formats and sizes, conversion, Graphics Factory, Shutterstock, draw them, public domain, Freelance/Fiverr.com

Then Set Up the Cover: Building the template, cover design, layout

Saving the Files for Uploading: File prep for publishing, making your pdf files for the interior and the cover
Publishing Your Journal: uploading your files to CreateSpace.com/Amazon, I walk you through the steps

Introduction to Marketing Your Journal: I go through a basic marketing overview and give you two pdf books, Book Marketing Action Plan and the Book Marketing Checklist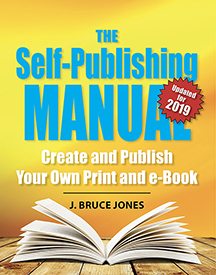 Includes a pdf copy that you can download of The Self-Publishing Manual, Create and Publish Your Own Print and e-Book